21.05.13


the crew from boat 03 with skipper Jan Bonset!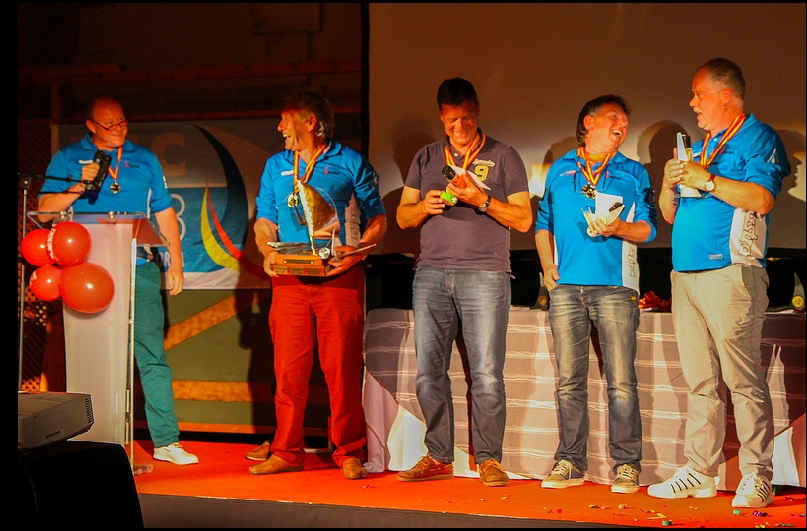 Congratulation to our new Commodore Jan and his crew.
It was a phantastic week in Mallorca, we hope you enjoyed the sailing as well as the social events as well. You can be sure – we did!
Special thanks again to Macarena, Victor and Denise from Mallorcanautic, to our Race Officers Chimo and Aida, to allnour sponsors and last but not least:
Many thank to all of you making this a phantastic week.
Hope to see all of you again next year!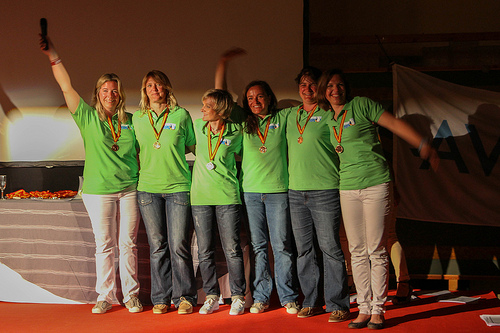 The crew of boat 34:
Inken, Susanne, Antje, Heike, Silke and Frauke