Dear Visitors and Sailors,
The ECC Organisation Team is proud to welcome you on the Website for the ECC 2016.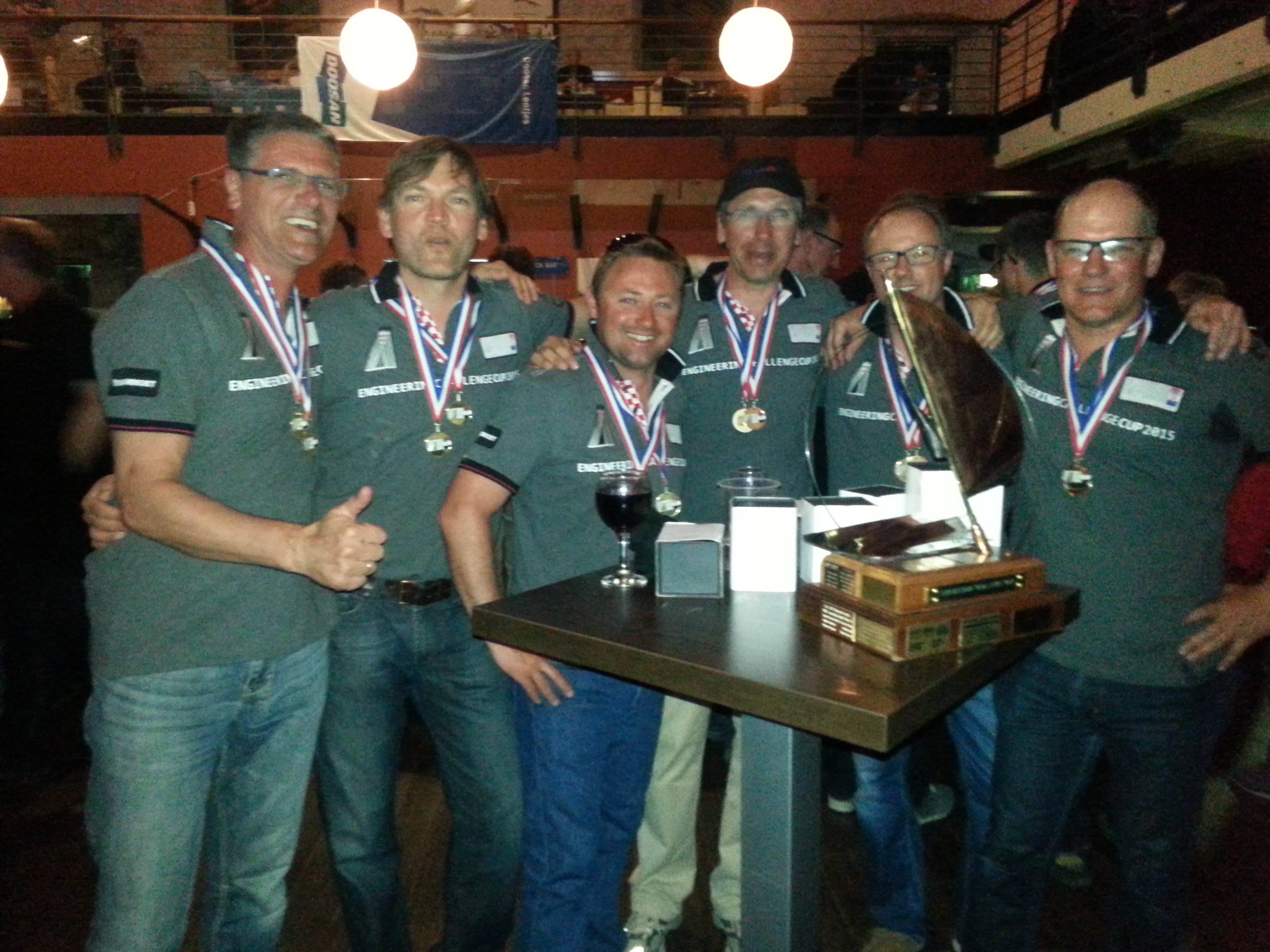 Rolf, Stefan, Ronnie, Reiner, Frank, Oliver (Commodore)
And the ECC 2016 winner is...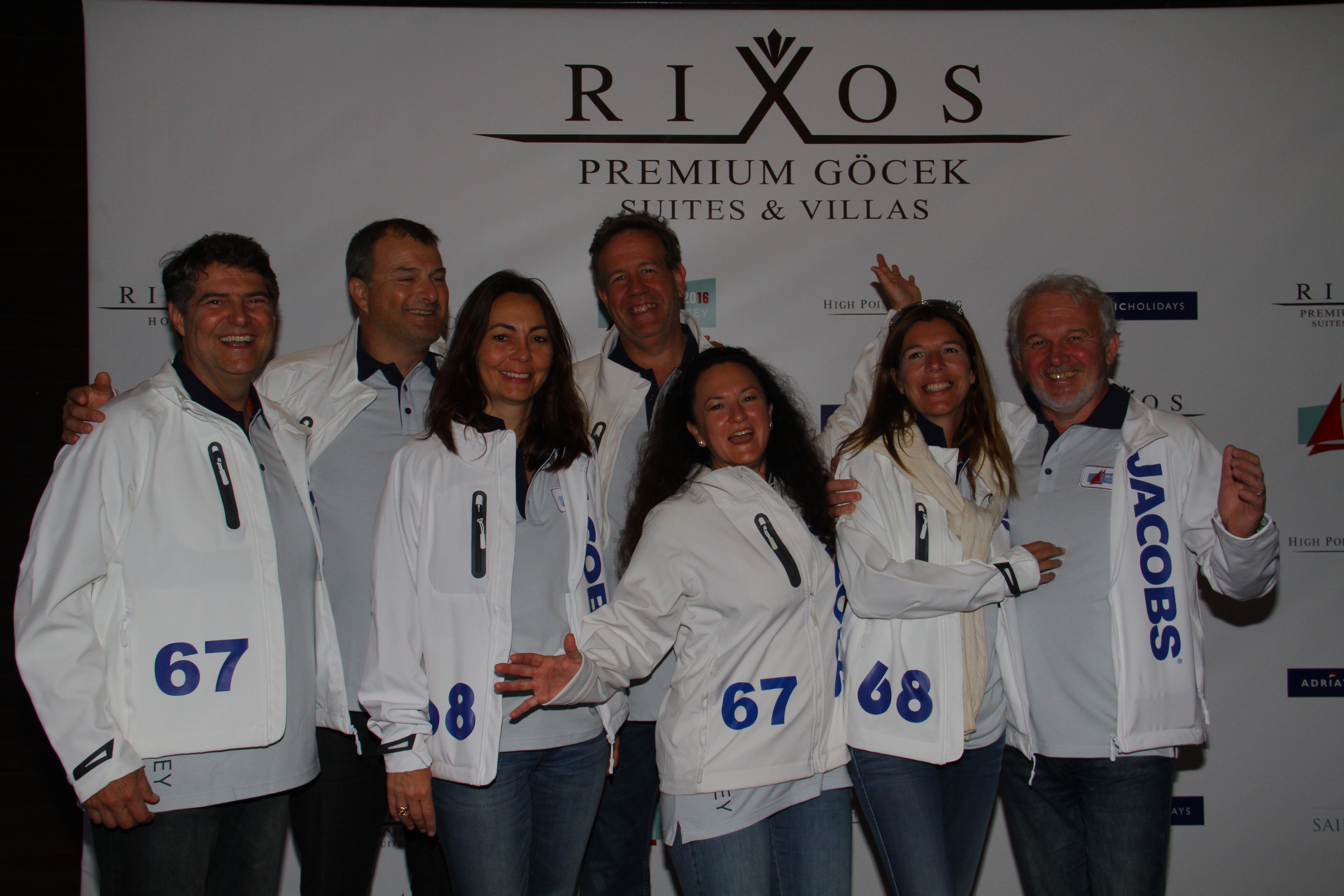 Skipper Francois Abiven and Crew from Boat 67. Congratulation to our new Commodore Francois and his team.