18.05.15
And the ECC 2015 Winner is:
Oliver Tondorf and Crew of Boat EC 23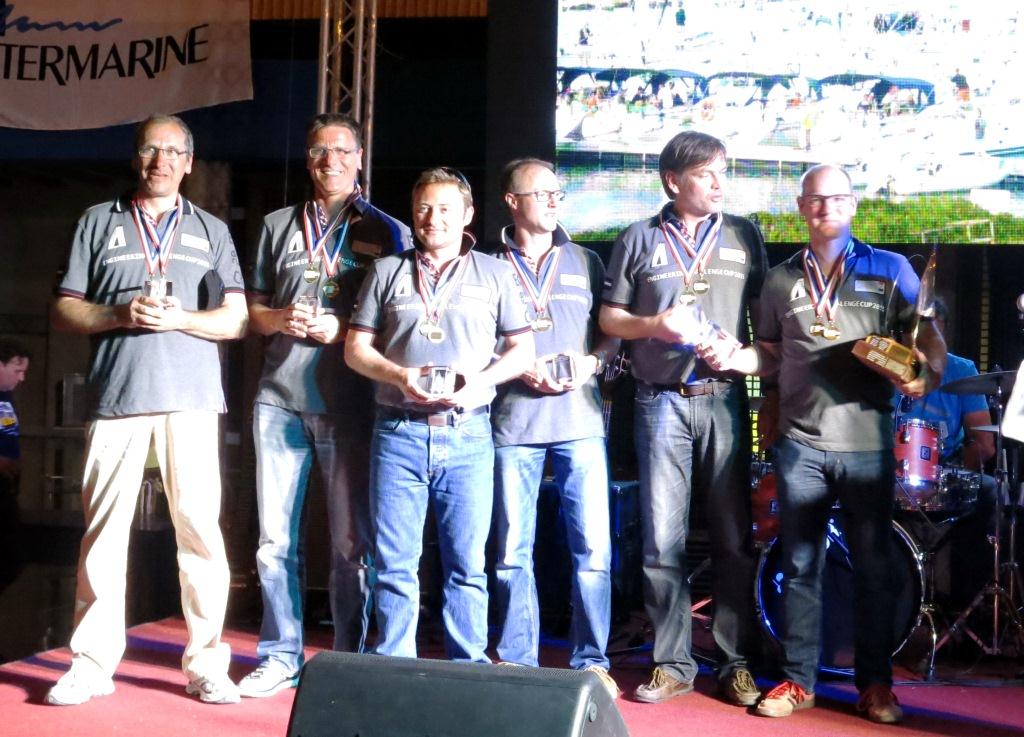 Congratulation to our new Commodore Oliver Tondorf and his crew.
This was a fantastic week in Croatia with everything what is required for such an event: Sun, wind, good boats, party and, most important, nice crowd of people in a wonderful mood. We hope you enjoyed the sailing and the social events as well.
Special thanks again to Milan, Ivan and Robie from Ilirija, to our Race Committee Alan, Balde and Franjo and to all sponsors.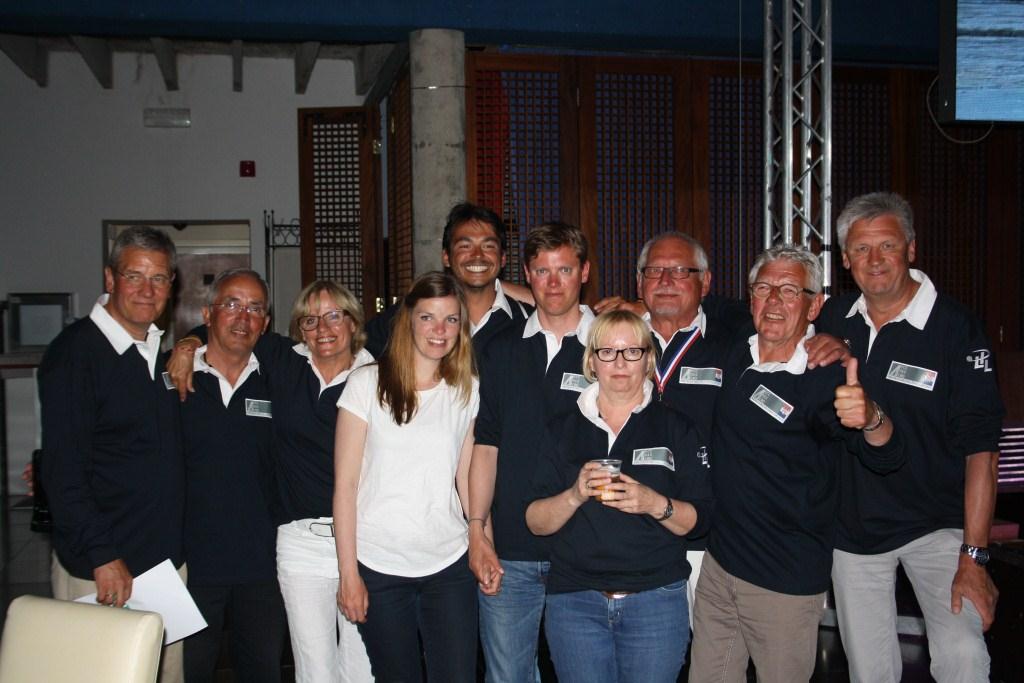 For the OC it was one of these unforgettable once in a lifetime things and we are grateful that we could share this with you. Thank you!
Hope to see you all again next year!
The OC-Team of ECC 2015